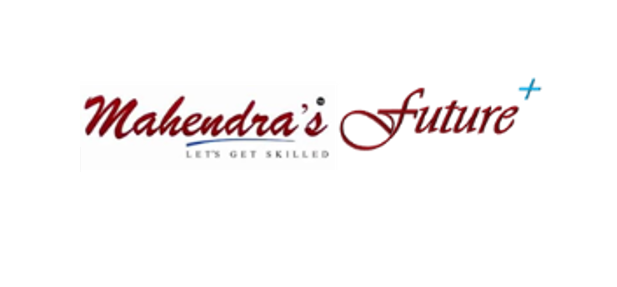 The course in makeup artistry starts with the basics, including the fundamentals of skin, facial anatomy, color theory and more. The course includes practice with customized face-charts and ample practical sessions with direct coaching and individual feedback from experienced teachers.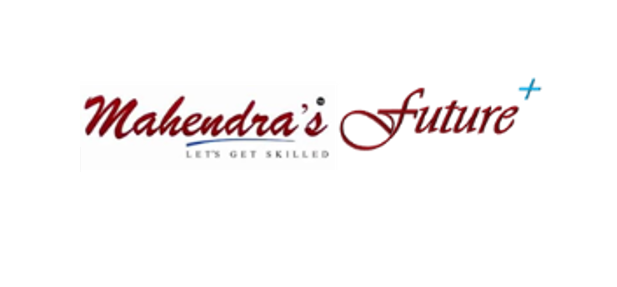 A certificate course in Computer Applications is a skill-based training program that aims to provide students with operational knowledge and skills in computer applications. The course focuses on providing hands-on experience to students, so they can apply their learning in a practical sense. The course aims to equip students with the knowledge and skills necessary to use computer applications effectively.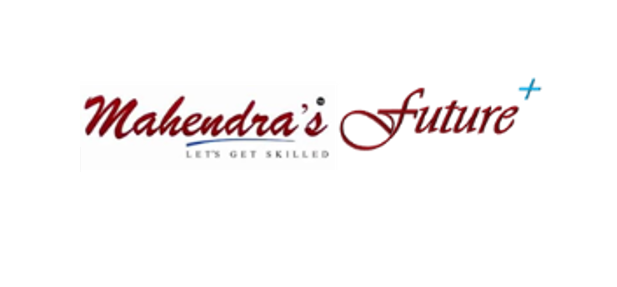 The General Duty Assistant (GDA) program is a skill-based training program with the objective of creating a trained workforce that can be employed by hospitals and healthcare facilities to provide support to nurses, doctors, and other healthcare team members in ensuring quality care to patients. The program focuses on teaching the skills necessary to provide support by undertaking non-clinical tasks or activities directed by healthcare team members, and it is of short duration.