Learn more about our contribution towards Skill Development in various Government Projects and our Innovative Approach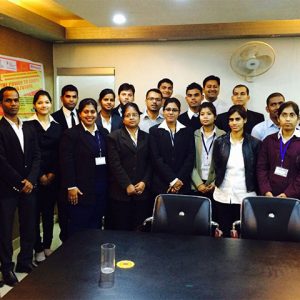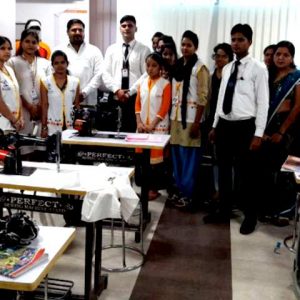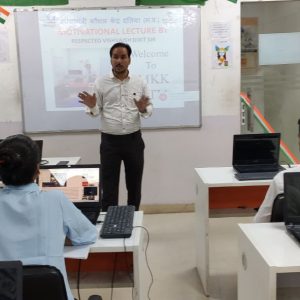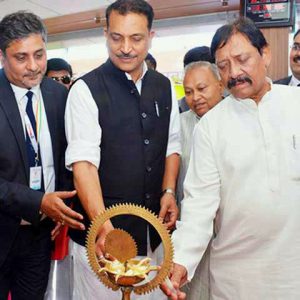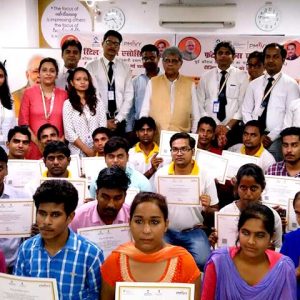 We are delighted to announce that, Mahendra Group has bagged two prestigious awards at the World Education Summit 2023. While, Mahendra Skills Training Development Private Limited has been awarded as the "Best Training partner in skills in terms of Placement" , whereas Mahendra Education Private limited has been awarded "India's leading institute for hybrid classes and the highest government job selections".
This would not have been possible without your constant support and trust. We will continue to work for the betterment of the skills of the society and keep working for its upliftment.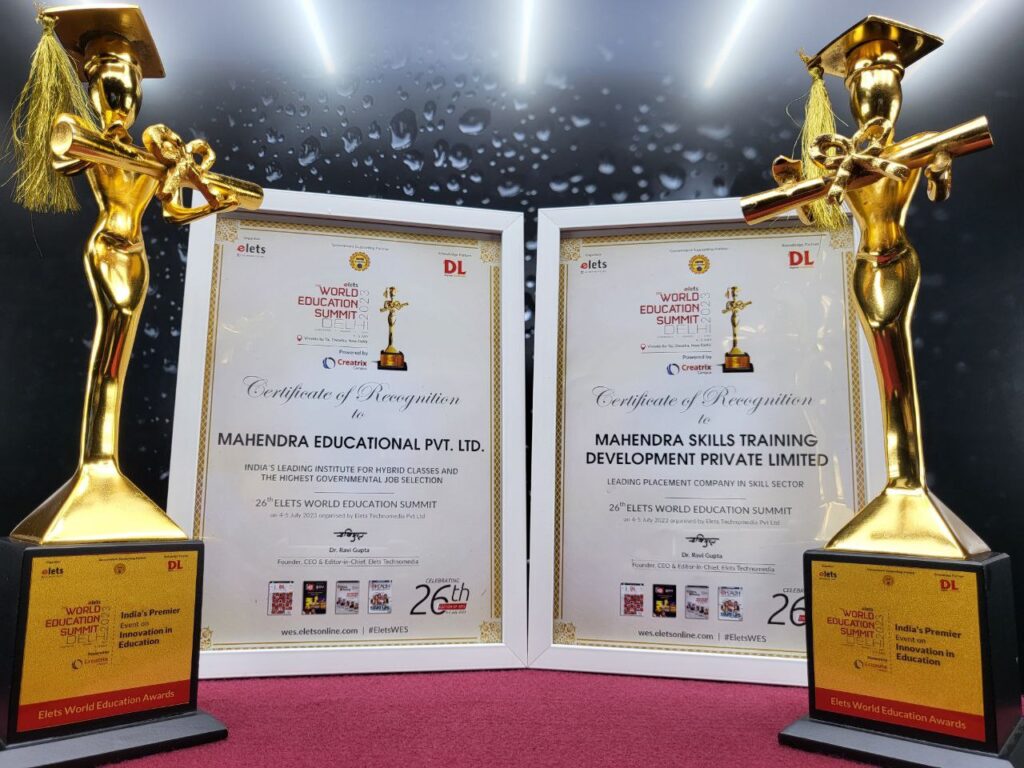 Explore Topics and Skills
"Mahendras Skill Development Private Limited is a leading provider of comprehensive skill development programs. Our mission is to empower individuals by equipping them with industry-relevant skills and knowledge to succeed in today's competitive world. With a focus on excellence, innovation, and integrity, we bridge the gap between education and industry requirements. Our diverse range of training programs, delivered by experienced trainers, addresses the skill gaps prevalent in various sectors such as IT, finance, healthcare, and hospitality. Join us on this transformative journey of skill development and unlock your true potential with Mahendras Skill Development Private Limited."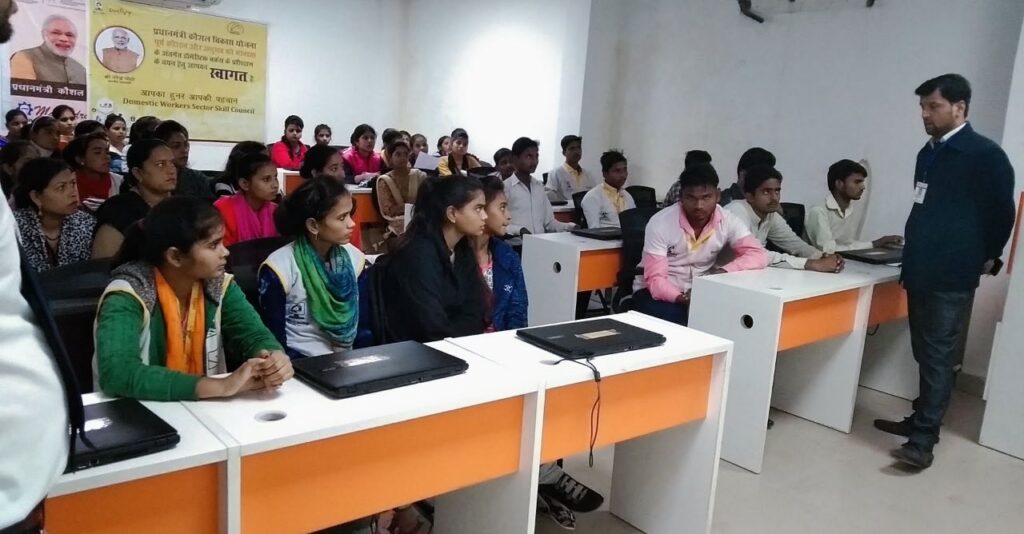 Mahendra's in Skills
Training and Development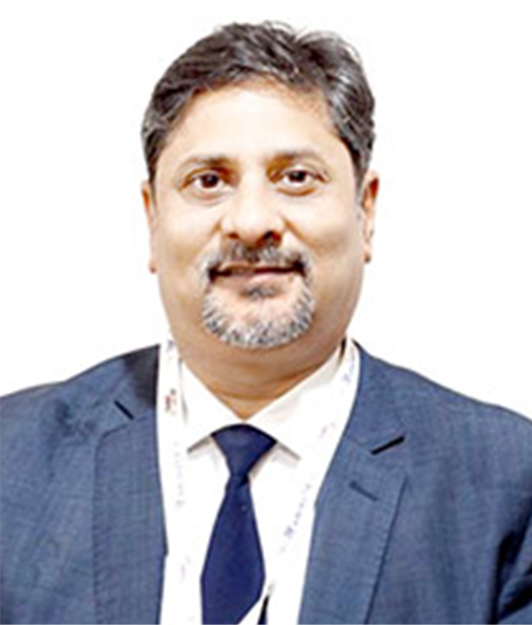 Development and Training is what we're all about
We at Mahendra's, focus on student's minds, their thinking processes, attitudes, values, aspirations, self-awareness, risk bearing, tolerance to diversity, ability to get on with the mission under tremendous adversity and so forth. It is this that distinguishes us from others.
We believe that education is devoid of values and off focus on culture is mechanistic and has no relevance to society. The students of Mahendra's inculcate values through their day to day life not through forceful compliance but by exposure to the consequences of their actions for themselves and for society.
To be the preferred skilling solution providing excellence in skill delivery through empowered employees and skilled work force.
Our Mission is to provide a strong institutional framework at the Centre and States for implementation of skilling activities in the country. 
We aim to deliver skills and knowledge that significantly increase our course participants' on-the-job productivity, thereby enhancing their contributions to the goals of the Nation.
We target to create skilled employee force in India so that we can full fill the gap of Demand and supply.
By 2020 country required 12 lakh skilled manpower, we are working in the mission mode to full fill such type of requirement, India needs more and more skilled workforce in every sector.
"Today the world focuses on trade in goods but in future the core issue will be how to get skilled people. We need to work in this direction" – Prime Minister of India, Shri Narendra Modi, July 2014. 
Our Proven Track Record
Speaks for itself