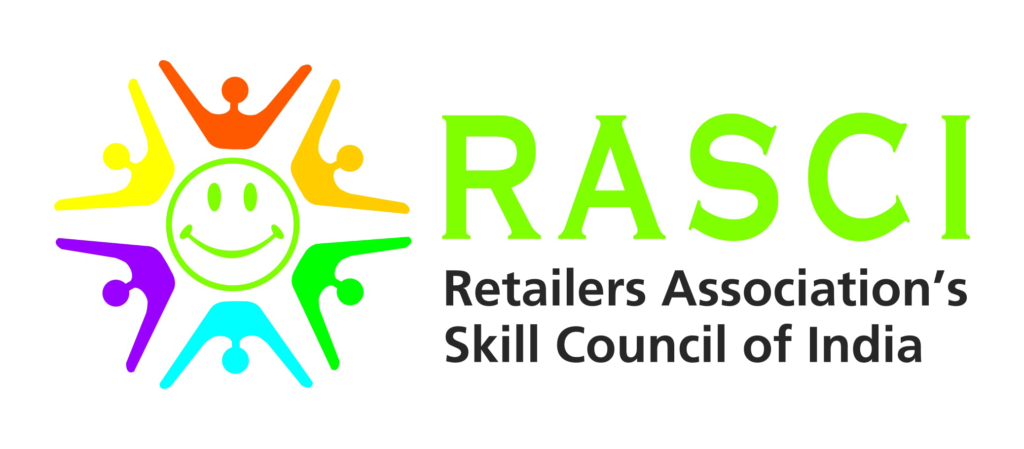 Individuals in this position display merchandise and interact with customers to understand their needs to service them with sales of relevant product offerings whilst working cordially within the team and retail organization.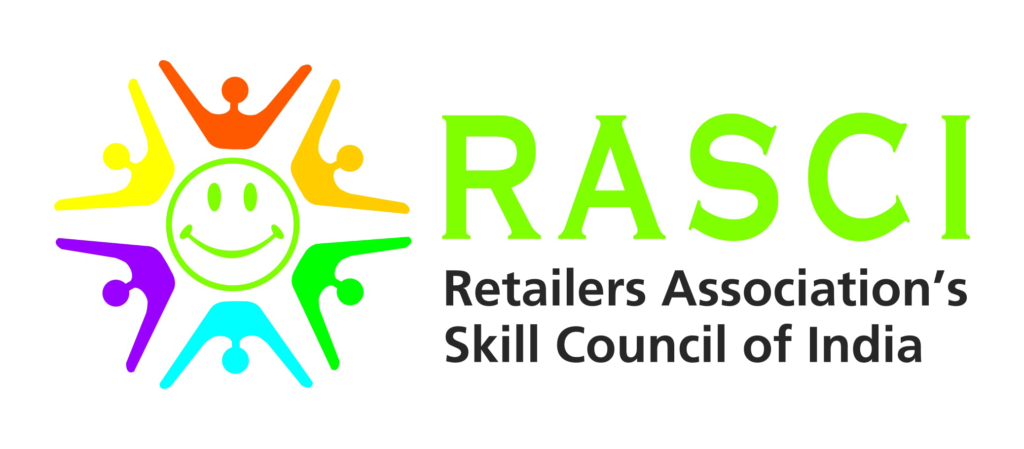 Retail Sales Associate helps customers find merchandise and purchase products in a store. Their duties include ensuring the store is appropriately stocked with merchandise, assisting customers as needed and performing transactions like sales and returns.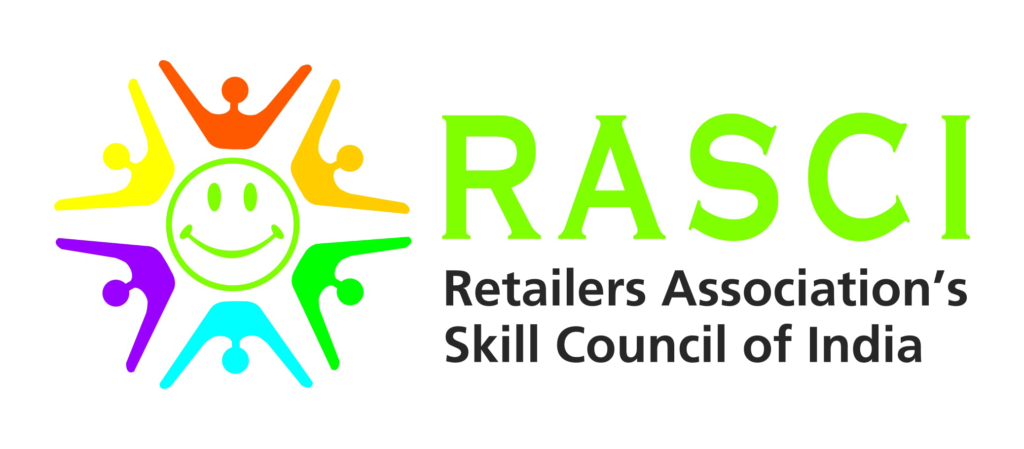 Distributor Salesmen: Individual in this position visits retail/wholesale outlets as per daily route plan & makes sales call using relevant selling aids like handhelds to increase productivity and achieve sales targets, demonstrate commanding knowledge of the trade being serviced by him/her and the existing competitors.