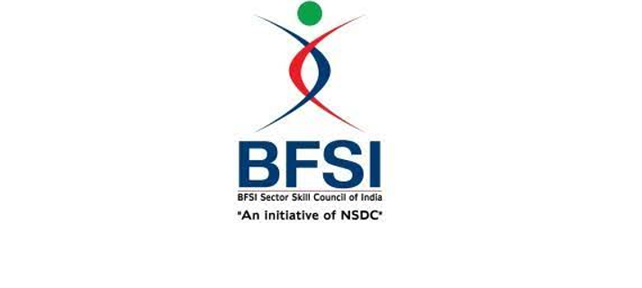 The person appointed by any company, is responsible for maintaining records of accounts for the purpose of making preparing periodic reports around GST from time to time. He is authorized to perform functions relating to filling returns by the applicable due dates.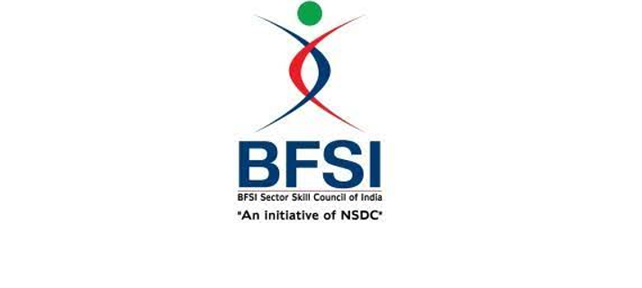 Life Insurance Agents sell life insurance policies to individuals and then ensure collection of monthly or yearly payments from the policyholder. If the policyholder dies or policy matures, Agents ensure that beneficiaries receive the designated financial settlement from the policy.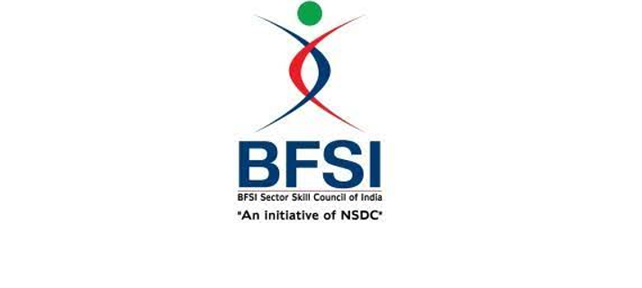 Mutual Fund Agent is responsible for facilitating buying and selling of mutual funds and providing post sales services. The individual at work offers mutual funds to prospective investors, maintains records of their investment, conducts regular market research to advice customers, and provides post-sales services.