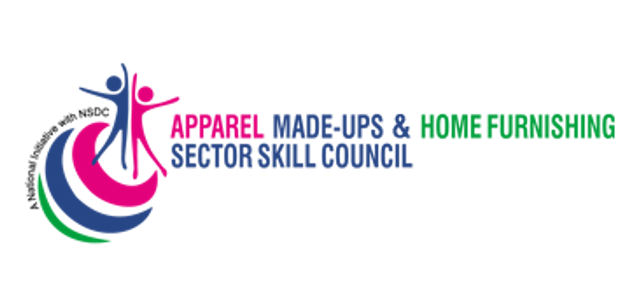 Self Employed Tailor is a skilled tailor versed with making customized Indian dresses. The job thus involves taking measurement, cutting fabric as per measurement and sewing with the help of ordinary sewing machines . The personalso does alteration works of stitched dress materials to correct and fit as per customer requirements.
Self Employed Tailor is a role of a self employed professional tailor who can sew and repair garments, made ups and home furnishing articles and manage livelihood out of it.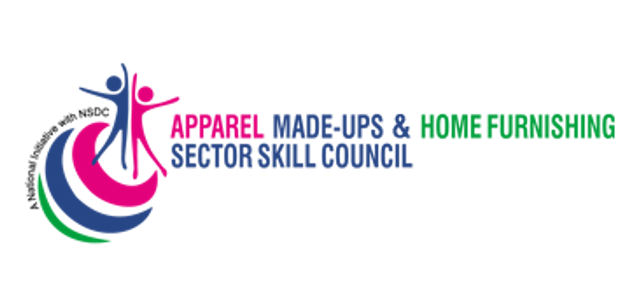 A Hand Embroiderer embroiders decorative designs on fabric & other materials by hand, using needle & thread. The hand embroiderer uses a variety of sewing techniques to create different kinds of embroidery stitches & effects such as Cross stitch, French knot stitch, Bullion knot stitch, Shade work, Applique work, English Smocking etc. The job requires the hand embroiderer to have the skills to stitch a variety of Flat stitches, Loop stitches and Knottedstitches.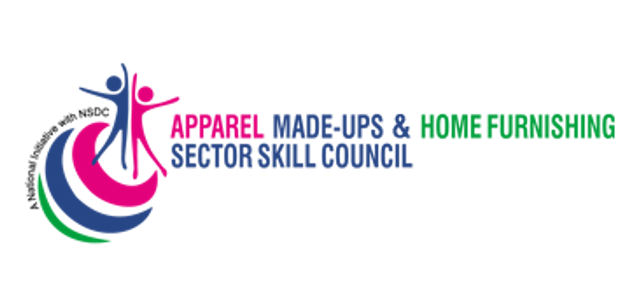 A Sewing Machine Operator, also called a 'Stitcher or Machinist' is an important job-role associated with Apparel sector. The primary responsibility of a machinist is to stitch/ sew fabric, fur, or synthetic materials to produce apparels.