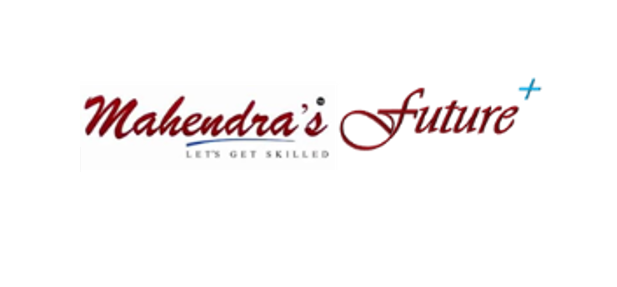 A certificate course in Computer Applications is a skill-based training program that aims to provide students with operational knowledge and skills in computer applications. The course focuses on providing hands-on experience to students, so they can apply their learning in a practical sense. The course aims to equip students with the knowledge and skills necessary to use computer applications effectively.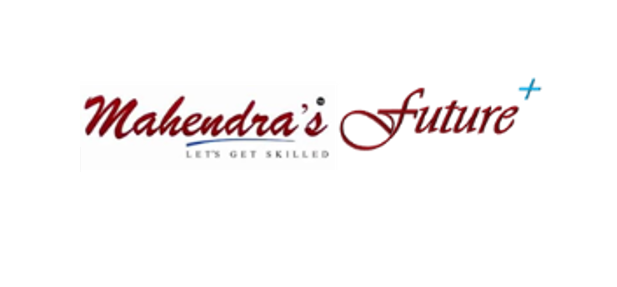 The course in makeup artistry starts with the basics, including the fundamentals of skin, facial anatomy, color theory and more. The course includes practice with customized face-charts and ample practical sessions with direct coaching and individual feedback from experienced teachers.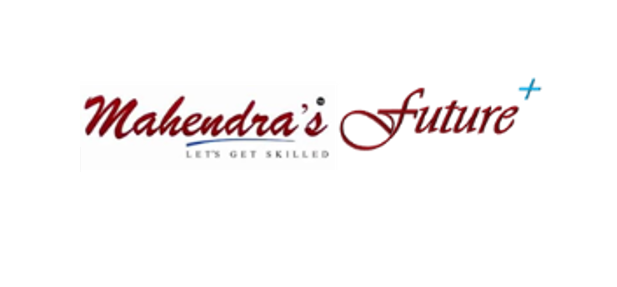 Completing a course in electrician training can provide individuals with the skills and knowledge necessary to work as an electrician in various settings, including residential and commercial construction. Graduates may find employment with large construction companies, individual contractors, or as independent electrical contractors, with opportunities for advancement and growth in the field.